A Lotus is designed to be driven, to be experienced. It's engineered that way, right from the first concept. Our goal is simple – to design in the thrill of driving. That's what we mean when we say, 'For The Drivers'.

Richard Hill, Chief Aerodynamicist.
Unique
Lotus is more than just a sporty ride. We build cars that breath with the road – are gentle, pleasurable, not intimidating, and with fantastically connected steering.
Connected
A Lotus integrates the driver into a seamless, effortless partnership. It creates a connection with the road in a way which only a Lotus can.
Effortless
In a Lotus every part of the design has to give something back to the driver. Where you sit, your back, your pedals – all of this has to be perfectly related.
Engaging
It's the moment you feel at one with the car. In a Lotus input equals output – you ask the car to do something, you get an instant, immediate response.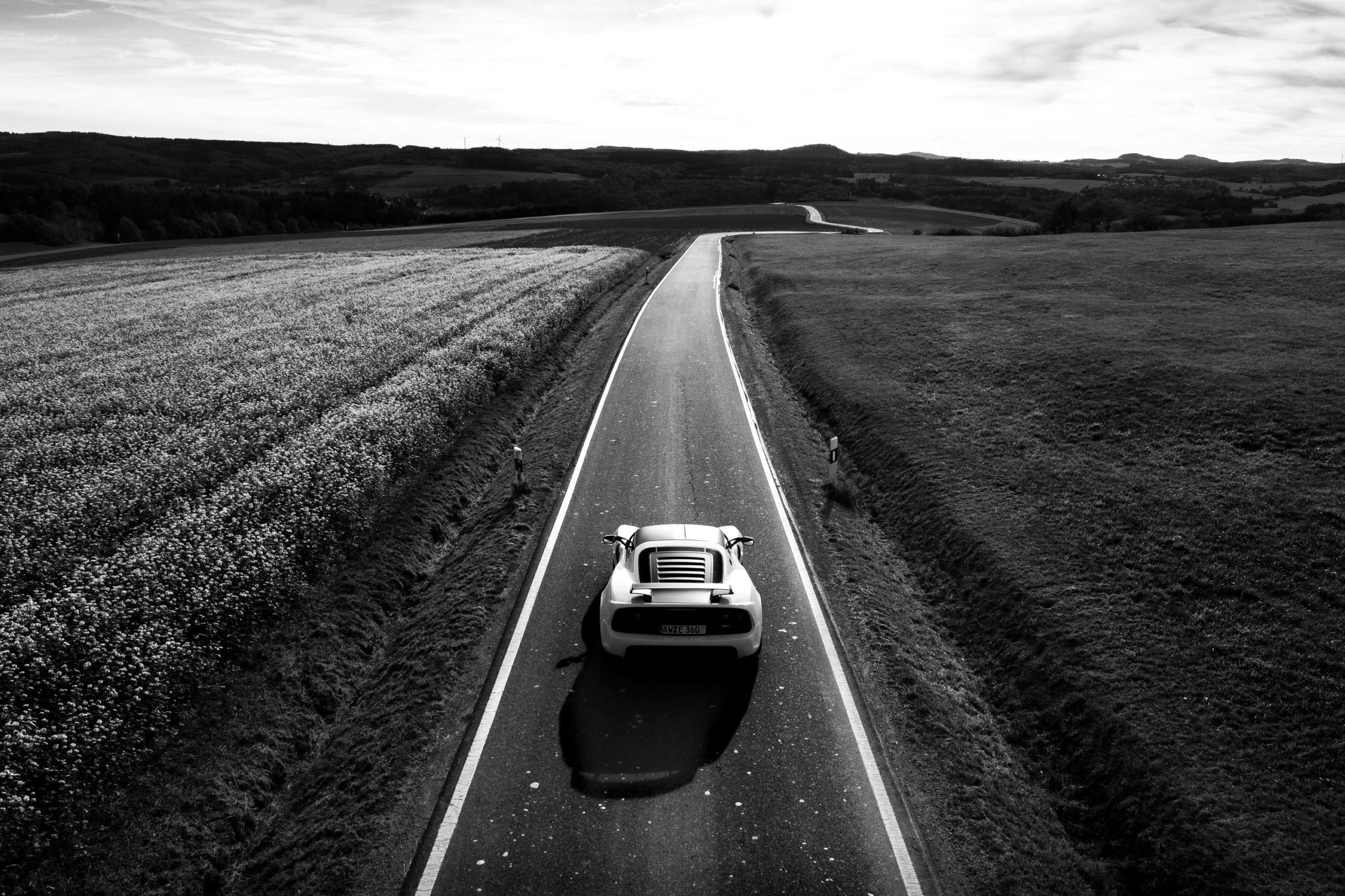 Responsive
"What we're trying to do is to put the fun back into driving"

Colin Chapman, Founder of Lotus Cars
Design
Form through function